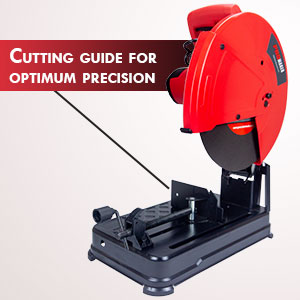 Guide line you need for your work
When cutting, you are looking for precision and detail, the cutting guide is perfect for quality work.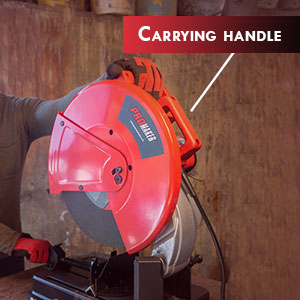 Easy to carry
easy transfer, if you need to change your workspace every moment, or you want to store it so as not to leave it in the middle of the workshop, you can carry it with one hand.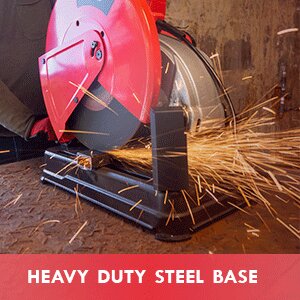 Sturdy base
Base made with the best materials, to have a long life, when it comes to hard work, this is the best.