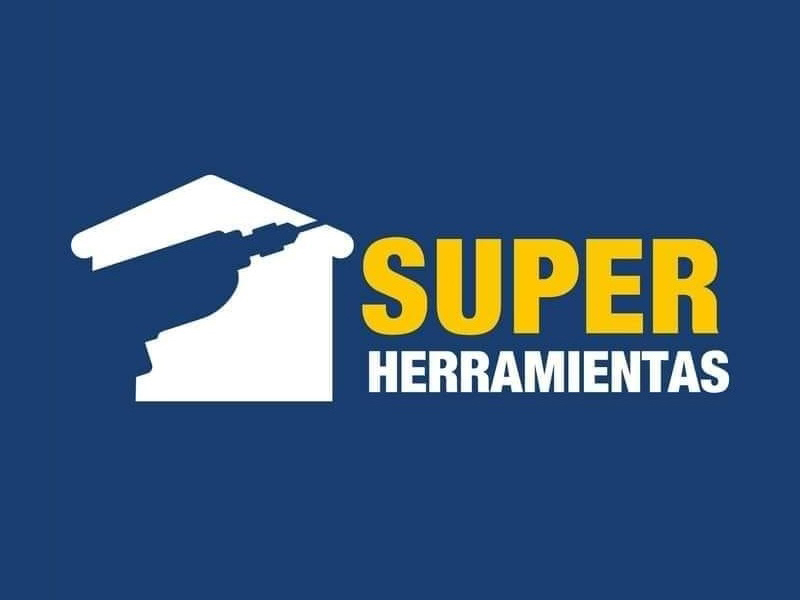 Super Herramientas, New Business Partner in Nicaragua
There is a new member in the Promaker family and it is Super Herramientas who have extensive experience in the tool market, also having an excellent technical service to guarantee quality support.
SuperHerramientas is located in Managua – Nicaragua with excellent service to all customers. Always offering offers and promotions on every day of the month, allowing users of both power and manual tools to obtain the best products at the best prices.
Promaker hand in hand with its new commercial ally Super Herramientas highlights its PX2 guarantee that offers 2 years of product guarantee from the date of purchase, 2 years of free preventive maintenance and 2 months where you can change your tool for a higher power one in case if required.
This thanks to the experience of its technical service which allows an immediate response in case of claiming the guarantee offered either for corrective or preventive maintenance.
In the Super Herramientas store you can buy the entire Promaker portfolio in a warm space that will make you feel at home. Additionally, they have a qualified staff to advise as necessary regarding tools, applications, correct uses and many more issues.
Promaker and Super Herramientas are already serving the demanding hardware market in Nicaragua with the best product and the best service.