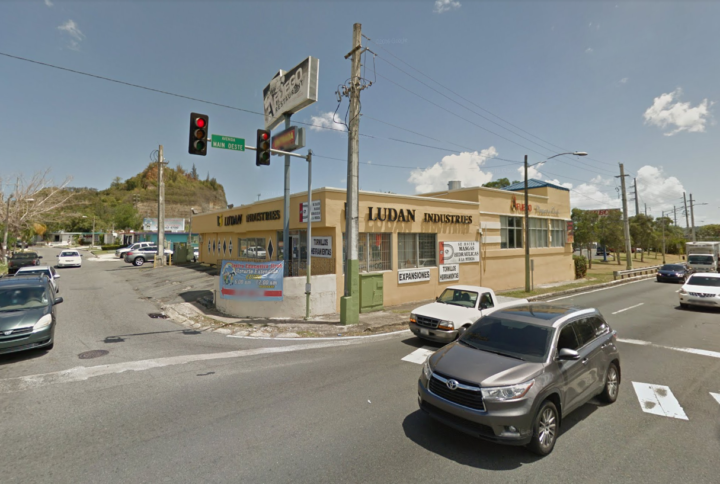 We keep growing! and reaching more countries in America. Now you can find our power tools, manuals and accessories in Puerto Rico.We have recently...
At PromakerTools Corp we are always at the forefront, innovating to guarantee the best products, the best construction tools. In our offices we will...
We were present at the Mango Center facilities located in the Acarigua state of Venezuela, making a difference with customers, with our showroom and...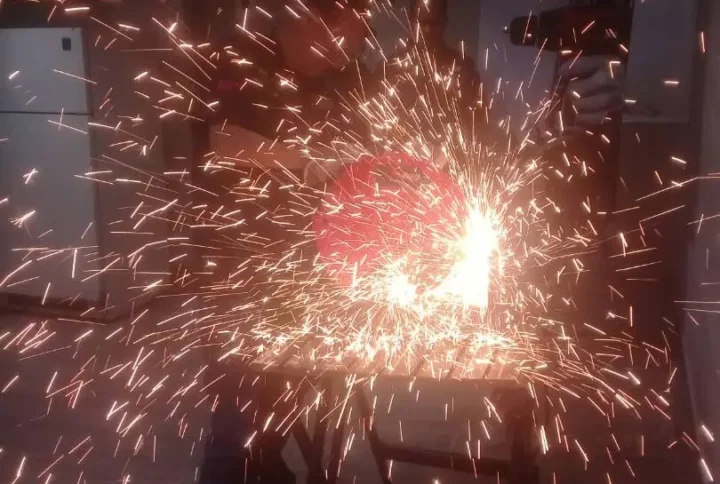 We were present at the Corinsa Materials Hardware store located in the Aragua state of Venezuela, sharing with all the staff and letting them...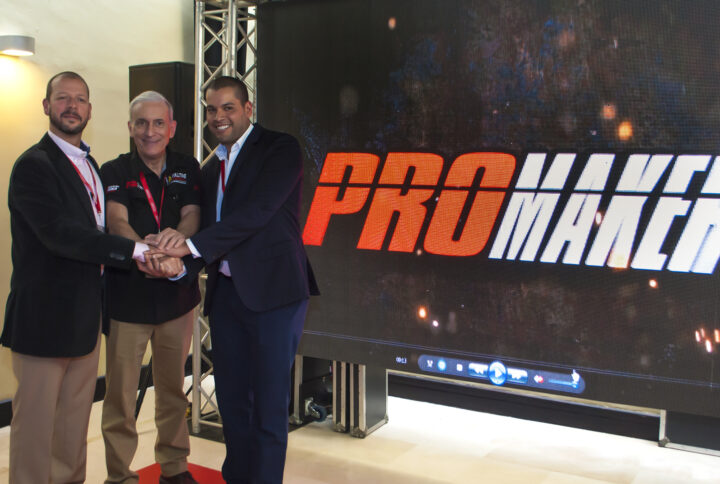 In 2018, Promakertools Corp made its launch and was accompanied by the most prestigious press and media, along with renowned personalities from the television...