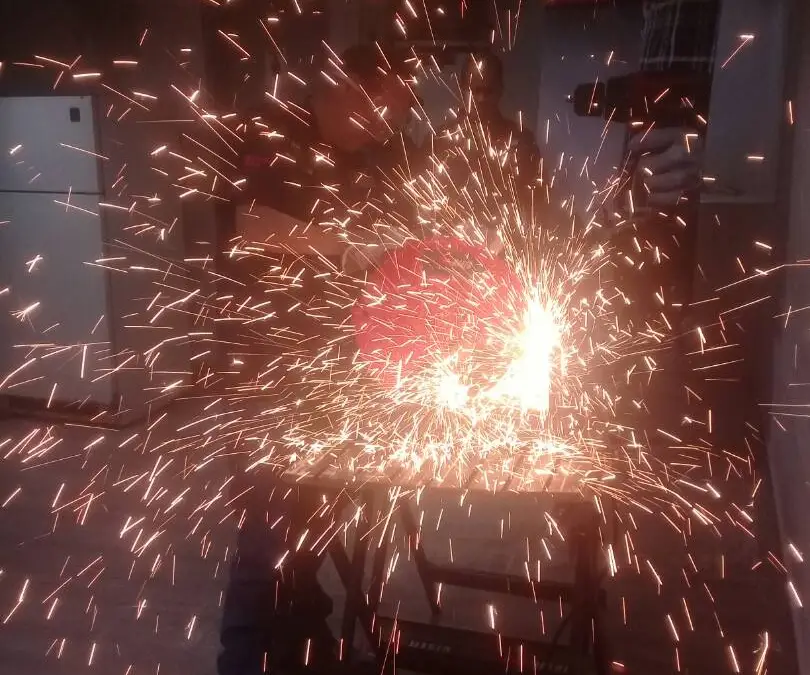 Store Ferreteria y Materiales Corinsa
We were present at the Corinsa Materials Hardware store located in the Aragua state of Venezuela, sharing with all the staff and letting them know about our high-quality products.
The @ferrematcorinsa team had the opportunity to handle each of the tools in our extensive catalog, from the PRO-SC1500 jigsaw, through the PRO-TI14.4 screwdriver drill to our powerful PRO-TZ2400 miter saw.
Showing surprised by the strength and quality of each of our powerful tools.
Where are Ferretería y Materiales Corinsa located?
In the city of Cagua located in the Aragua State of Venezuela.
To find its location look at the Map:
Or if you wish, you can contact them through the number: 0412-4619407 or simply contact them by WhatsApp (click here).
PROMAKER, Quality makes it easy.