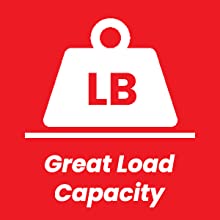 The heavy duty table has the necessary load capacity for the materials needed to work.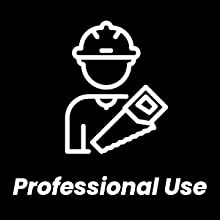 Our products are designed for the professional, with each necessary component to perform efficiently in your work.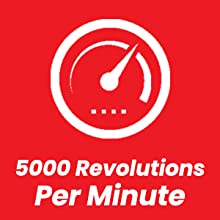 It has the necessary revolutions to help you make most of the cuts on any wood.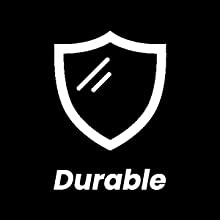 All our products are guaranteed and supported by us PROMAKERTOOLS, we have after-sales service for any inconvenience.