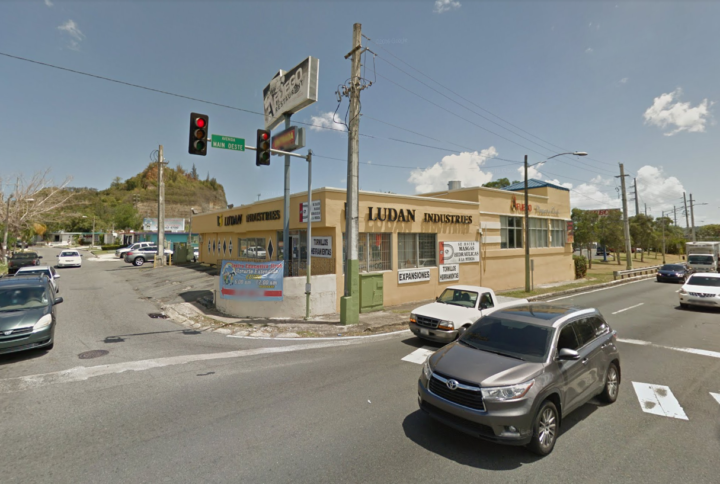 We keep growing! and reaching more countries in America. Now you can find our power tools, manuals and accessories in Puerto Rico.We have recently...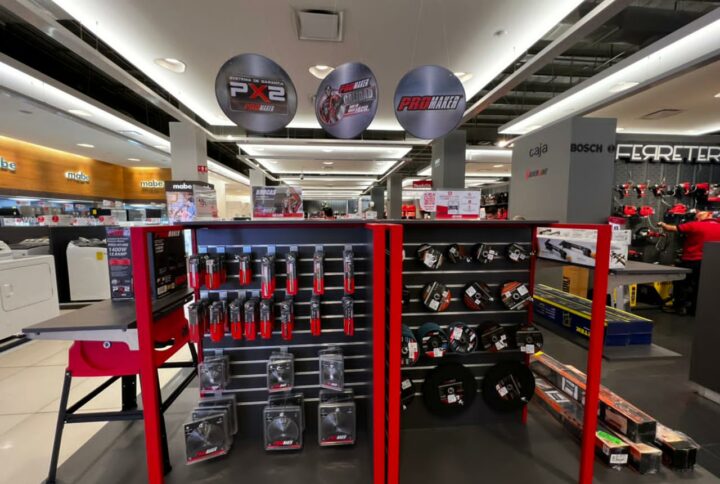 Promakertools begins a new stage within the Mexican market, a new alliance that allows us to offer our extensive catalog of Power Tools, Hand...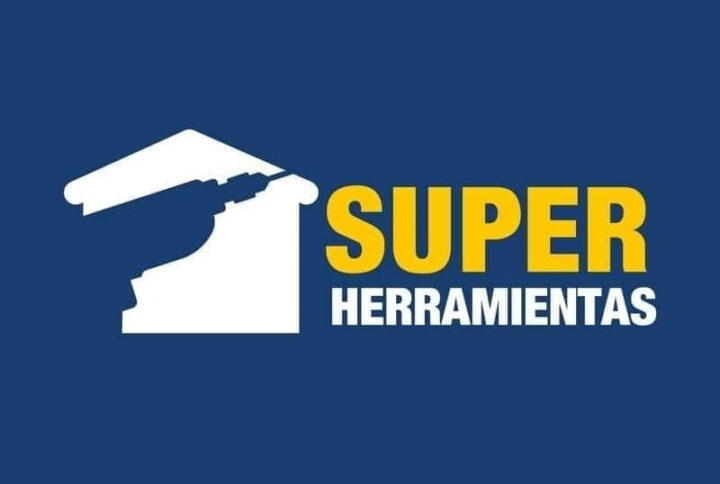 There is a new member in the Promaker family and it is Super Herramientas who have extensive experience in the tool market, also having...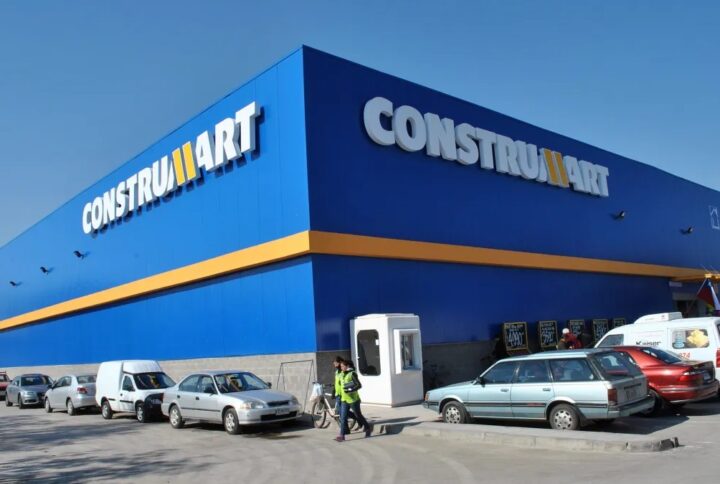 Promaker® arrives to Chile in a great alliance with one of the most important hardware chains in the country, such as Construmart.Construmart counts with...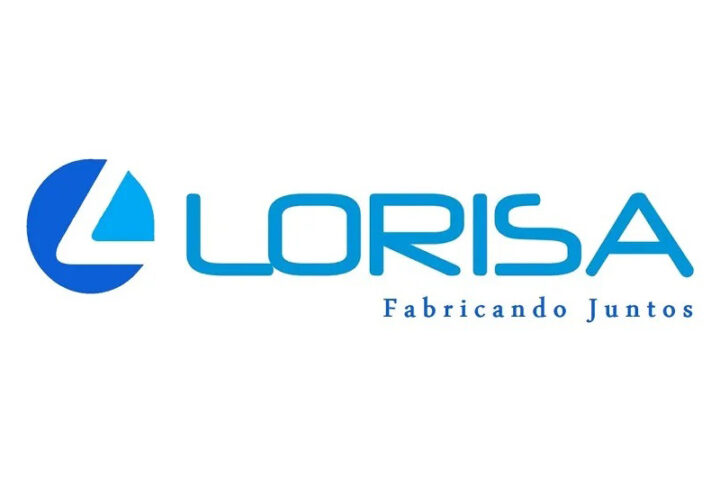 One of the best tool distributors is here to stay. The wait in Nicaragua ended thanks to the alliance of Promaker and LORISA who...
Here we have made a list of the 8 most essential power tools any person who likes hands-on projects or DIY endeavors will need. If...
How to choose a miter saw There are several factors to take into consideration for choosing a miter saw: Saw Types Maximum Angles Accuracy Features Safety Features, like: Dust Extraction Miter...
It's as simple as storing them in a box where they won't gather dust or excess humidity and cleaning them properly after every use. The...
We consider it is almost mandatory to have at least a few power tools around the house, even if some don't acknowledge it yet....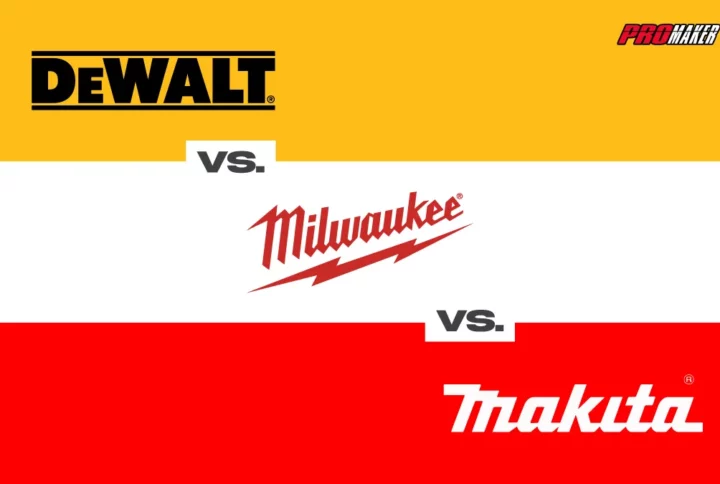 According to our recent investigation, DeWalt, Milwaukee, and Makita are the best power tools makers in the world. But which of them is the...